Emma Daly
Emma is the Communications Director at Human Rights Watch. Emma is a recovering journalist who helps colleagues at Human Rights Watch to tell stories that will attract media attention and raise the pressure on governments to end abusive policies and improve people's lives. Before joining HRW as Communications Director, she spent almost 20 years covering stories of people living through war, abuse or discrimination, mostly in Central America, the former Yugoslavia and Spain. She moved from Reuters to The Independent and ended up with the New York Times, and has contributed to several books, including the Penguin Book of Journalism and Crimes of War: What the Public Should Know. Emma is a board member of the Overseas Press Club.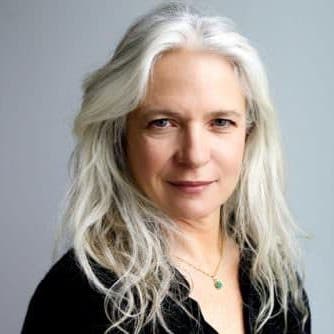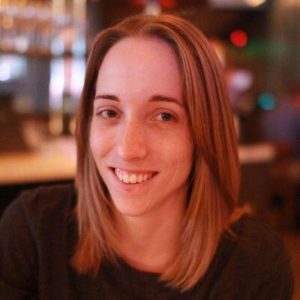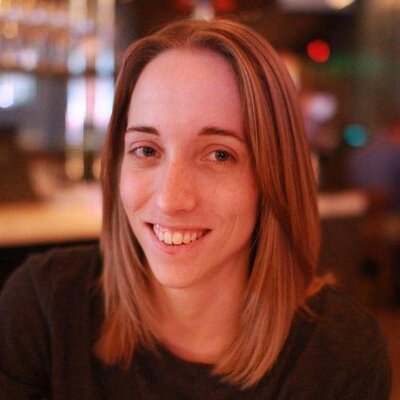 Runa Sandvik
Runa Sandvik is a computer security expert, known as a proponent of strong encryption. Formerly, she was the Senior Director of Information Security at The New York Times, focusing on education, security technologies, and architecture. Runa loves to travel and has spoken at numerous conferences around the world. She is a former developer with The Tor Project, a technical advisor to the Freedom of the Press Foundation and a member of the review board for Black Hat Europe. She tweets as @runasand.

Tyler Shultz
Tyler Shultz is a startup founder fostering innovation in healthcare. He graduated from Stanford with a Biology degree and entered the national scene when he blew the whistle at Theranos. Tyler complained to the public health regulators in New York and was a source for a series of Wall Street Journal articles exposing Theranos' dubious blood-testing practices. Owing to his role in exposing the fraud, Shultz was featured in Bad Blood, the book about the scandal penned by John Carreyrou, the original author of the Wall Street Journal articles, as well as in Alex Gibney's HBO documentary "The Inventor". Currently, Shultz is the CEO and Co-Founder of Flux Biosciences, Inc., a bay-area start-up that aims to bring medical grade diagnostics into the homes of consumers. His efforts were recognized by Forbes when he was named to their "30 under 30" Health Care 2017 list.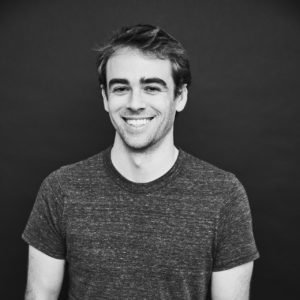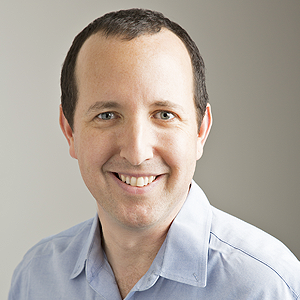 Ben Wizner
Ben Wizner is the director of the ACLU's Speech, Privacy, and Technology Project. For more than 15 years, he has worked at the intersection of civil liberties and national security, litigating numerous cases involving airport security policies, government watch lists, surveillance practices, targeted killing, and torture. He appears regularly in the global media, has testified before Congress, and is an adjunct professor at New York University School of Law. Since July of 2013, he has been the principal legal advisor to NSA whistleblower Edward Snowden. Ben is a graduate of Harvard College and New York University School of Law and was a law clerk to the Hon. Stephen Reinhardt of the U.S. Court of Appeals for the Ninth Circuit.