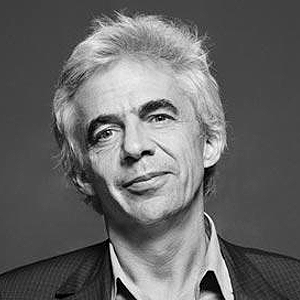 William Bourdon
William Bourdon is a lawyer of the Paris Bar and an internationally engaged activist for the defense of Human Rights.
His main areas of activity are criminal law, including criminal business law and special criminal law, business law, including litigation and commercial contracts in France and abroad, media law, including the right of the press and cinema law and public and private international law. He is regularly invited at conferences in France and abroad and frequently writes articles on international criminal and civil justice, human rights, criminal law, globalization, issues of terrorism, the fight against corruption, whistleblowers, ecological and economic crimes. Finally, he actively participates in various activities with the French and foreign institutions.

Emma Daly
Emma is the Communications Director at Human Rights Watch. Emma is a recovering journalist who helps colleagues at Human Rights Watch to tell stories that will attract media attention and raise the pressure on governments to end abusive policies and improve people's lives. Before joining HRW as Communications Director, she spent almost 20 years covering stories of people living through war, abuse or discrimination, mostly in Central America, the former Yugoslavia and Spain. She moved from Reuters to The Independent and ended up with the New York Times, and has contributed to several books, including the Penguin Book of Journalism and Crimes of War: What the Public Should Know. Emma is a board member of the Overseas Press Club.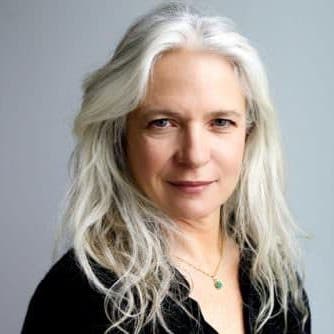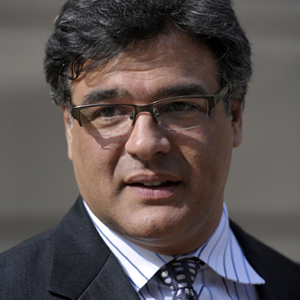 John Kiriakou
John Kiriakou is a former CIA analyst and case officer, former senior investigator for the US Senate Foreign Relations Committee, and former counterterrorism consultant. While employed by the CIA, he was involved in critical counterterrorism missions following the terrorist attacks of September 11, 2001, but refused to be trained in so-called "enhanced interrogation techniques." and Kiriakou never authorized or engaged in these techniques: After leaving the CIA, Kiriakou appeared on ABC News in an interview with Brian Ross, during which he became the first former CIA officer to confirm that the agency waterboarded detainees and label waterboarding as torture. Kiriakou's interview revealed that this practice was not just the result of a few rogue agents, but was official U.S. policy approved at the highest levels of the government.

Turi Munthe
Turi Munthe is an entrepreneur and investor. He is currently Venture Partner at North Base Media, an early stage media VC. In 2007, Turi founded Demotix, which became the world's largest network of photojournalists, and exited to Corbis in 2013. Turi sits on the boards of several media non-profits, and lives in London.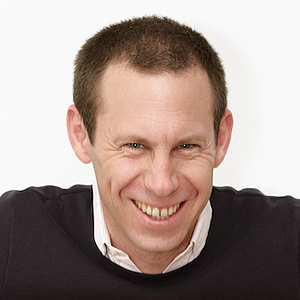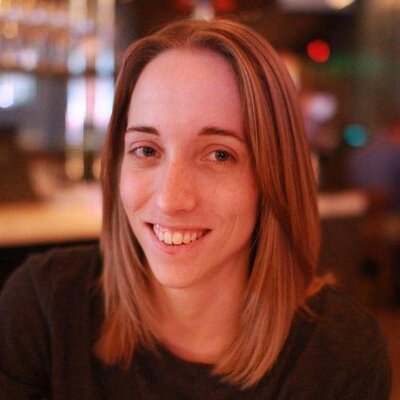 Runa Sandvik
Runa Sandvik is the Senior Director of Information Security at The New York Times, focusing on education, security technologies, and architecture. Runa loves to travel and has spoken at numerous conferences around the world. She is a former developer with The Tor Project, a technical advisor to the Freedom of the Press Foundation and a member of the review board for Black Hat Europe. She tweets as @runasand.

Ben Wizner
Ben Wizner is the director of the ACLU's Speech, Privacy, and Technology Project. For more than 15 years, he has worked at the intersection of civil liberties and national security, litigating numerous cases involving airport security policies, government watch lists, surveillance practices, targeted killing, and torture. He appears regularly in the global media, has testified before Congress, and is an adjunct professor at New York University School of Law. Since July of 2013, he has been the principal legal advisor to NSA whistleblower Edward Snowden. Ben is a graduate of Harvard College and New York University School of Law and was a law clerk to the Hon. Stephen Reinhardt of the U.S. Court of Appeals for the Ninth Circuit.