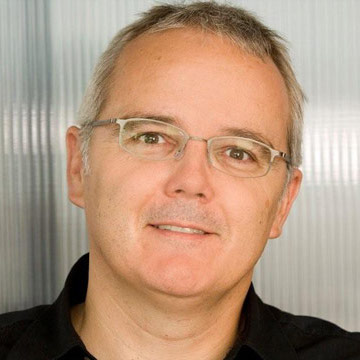 Peter Bale – Director
Peter Bale is a New Zealand-born journalist and editor. In August 2017 he was named the launch editor of Wikitribune. Bale previously served as director of the Center for Public Integrity from 2014-16 after a long career in journalism. In 1985, he took a position with Reuters in Sydney, and later moved to Europe, Asia, and the Middle East. After 15 years at Reuters, he then went into online journalism as a founder of FTMarketWatch.com and an online editorial director for News Corporation's Times Online. He later became an executive producer for MSN UK. In 2011, Bale joined CNN as the Vice-President of CNN International Digital.

Karien Bezuidenhout – Director
Karien Bezuidenhout is a Director at the Shuttleworth Foundation. Karien has been the Chief Operating Officer at the Shuttleworth Foundation since 2008. She joined the organization in 2004 as a Project Manager.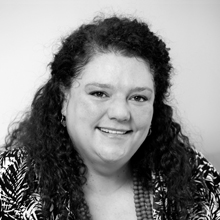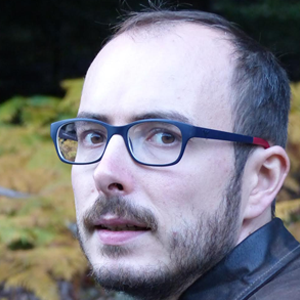 Antoine Deltour – Treasurer
Antoine Deltour is the main whistleblower in LuxLeaks case. He worked as an auditor for PwC Luxembourg from 2008 to 2010. When he resigned, he copied hundreds of tax rulings that have lead, amongst other documents, to the so-called "LuxLeaks scandal". The disclosure of large-scale tax avoidance practices fostered several initiatives for better tax justice. He was convicted by Luxembourg criminal court in June 2016. He received a 12-months suspended sentence. After an appeal judgment in 2017, the sentence was reduced to 6 months. A last appeal in Luxembourg is ongoing. Afterwards the case could end in the European Court of Human Rights.

Dan Gillmor – Secretary
Dan Gillmor (dangillmor.com) is an educator, author, journalist, and entrepreneur.
Gillmor teaches digital media literacy and is director of the News Co/Lab at Arizona State University's Walter Cronkite School of Journalism and Mass Communication.
A journalist for almost 25 years with a variety of newspapers in the United States, Gillmor was an early participant in the news industry's digital transformation; he wrote a widely followed column and blog at Silicon Valley's San Jose Mercury News, tracking technology and its impact on the economy and society. Gillmor continues to write articles and commentary for several publications including Slate, Backchannel, The Atlantic and others.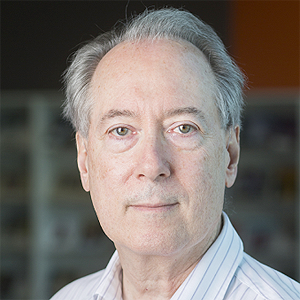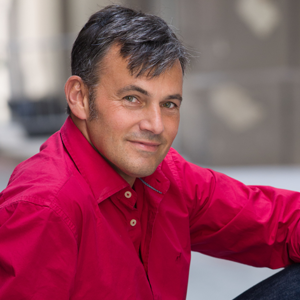 Gilles Raymond – Chairman
Pragmatic innovator and entrepreneur who set up and sold 2 companies as CEO. His last one, News Republic, first mobile aggregator with 2500 signed medias worldwide had 2.5 million readers every day. News Republic was acquired for $57M. As an international engaged citizen, he is the President & Founder of The Signals Network.