Whistleblower Protection Program New Legal Director: Jennifer Gibson
T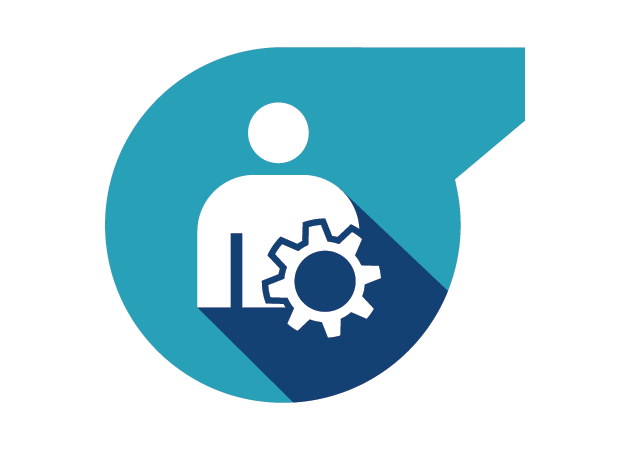 We are thrilled to welcome our first legal director for our well-established Whistleblower Protection Program! Jennifer Gibson will join us starting next week to oversee and grow the customized protection and support services we provide to a select number of whistleblowers who have shared public interest information with the press.
Jennifer is a US lawyer with over fifteen years' experience investigating, litigating, and advocating on human rights. Most recently, she worked for Reprieve, where she led the organization's work on extrajudicial killings carried out under the guise of 'national security'. She worked closely with civilian victims of drone strikes in Pakistan, Yemen, Libya, and elsewhere, investigating their cases to secure accountability. Her work involved litigation before both domestic and international courts, as well as public and political advocacy aimed at holding powerful governments and corporations accountable for their roles in the abuses.
"Our Whistleblower Protection Program is the center of our all-encompassing services for whistleblowers and journalists, and having a bar-certified legal director will allow us to offer more help to more whistleblowers," said Delphine Halgand-Mishra, executive director of The Signals Network. Delphine, who created the program five years ago, added, "We are very excited to welcome Jennifer, whose legal experience, passion for justice, and proven commitment to her clients will take our program to the next level of support".
"Whistleblowers have played a crucial part in my work over the past decade," said Jennifer Gibson. "From the information, they have disclosed to the private reconciliation meetings they have held with my clients, I have been in awe of the courage they have exhibited. It's an honor to join The Signals Network to help ensure these brave individuals get the protection and support they deserve."

IMPACT: Hugo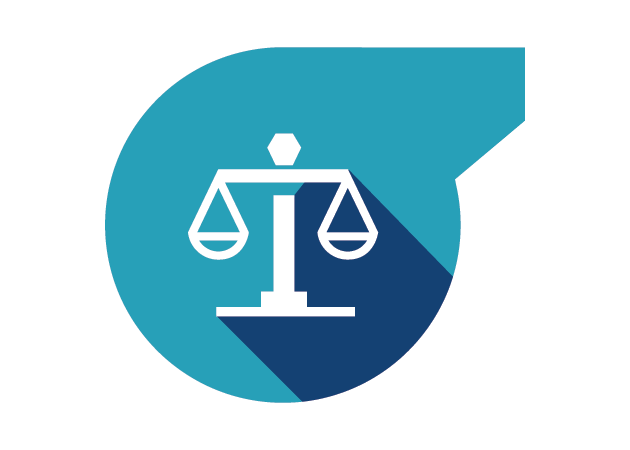 Last month, a French public prosecutor opened a judicial investigation against Électricité de France (EDF), a French multinational electric company, and others after safety concerns were raised by an anonymous whistleblower ("Hugo"), an EDF executive and former management member of the Tricastin power plant. TSN has been providing a range of support services to Hugo since the beginning. Hugo's original complaint, filed to the Paris court in October 2021, stated that the nuclear power plant of Tricastin endangered workers' lives and violated numerous codes of conduct, including criminal, environmental, labor, and regulatory codes. The prosecutor's judicial investigation focuses on twelve counts, including imminent life endangerment, non-declaration of safety accidents or incidents, and non-declaration to safety authorities, all amounting to what Hugo labels as a "policy of concealment."
The Signals Network worked with Hugo to provide him legal support (William Bourdon and Vincent Brengarth) and manage media coverage (including Le Monde, Mediapart, France Television, Radio France, etc.).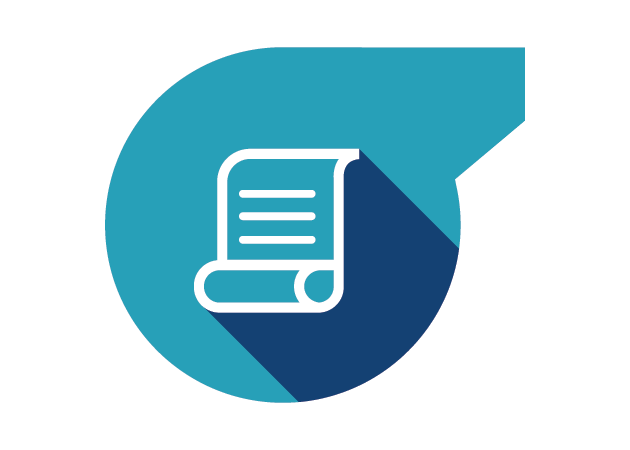 The Signals Network led the internationally-coordinated investigation, EdTech Exposed, which focused on alleged violations of children's rights by governments that endorsed education technologies during the Covid-19 pandemic. This cooperative approach to investigative journalism established a consortium of 25 investigative journalists on six continents who were provided with early access to Human Rights Watch's report, data, and technical evidence on the subject.
Through the creation of the media consortium, the impact of the critical investigation was immensely broadened; the approach of coordination generated a potential reach of over 185 million global readers in seven languages. The media organizations involved include ABC (Australia), Chosun Ilbo (Republic of Korea), El Mundo (Spain), Folha de São Paolo (Brazil), The Globe and Mail (Canada), Kyodo News (Japan), McClatchy/Miami Herald/Fort Worth Star Telegram (USA), Mediapart (France), Narasi TV (Indonesia), OCCRP, The Daily Telegraph (UK), The Wire (India), and The Washington Post (USA).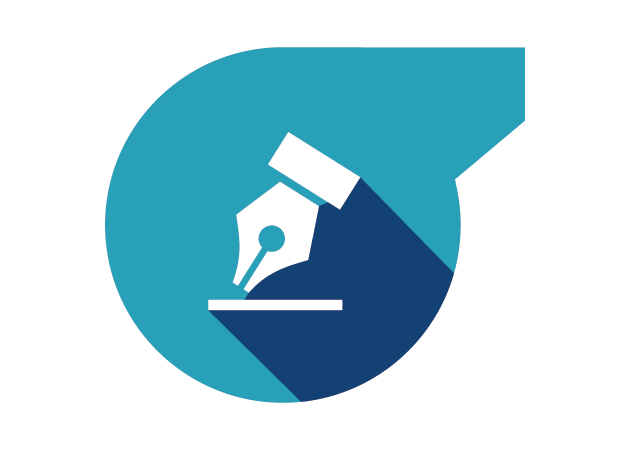 In February, Time reporter Billy Perrigo wrote a cover piece on content moderation issues with Facebook and its Kenyan-based contractor, Sama AI. Daniel Motaung was a content moderator at Sama and was featured in the piece, as the key whistleblower. The Signals Network provided whistleblower protection including legal and psychological services, to Daniel.
Last week, Daniel took his story to the UK Parliament to advocate for more support for content moderators and transparency around the shadowy global supply chain of content moderation contractors. TSN and Foxglove (a non-profit legal organization) also attended the meetings to discuss the importance of including Daniel's points in the UK's Online Safety Bill, currently making its way through Parliament.
MP Alex Davies-Jones was moved by his story, calling on others during an official debate of the Online Safety Bill to consider the human toll of content moderation. "I commend his bravery in speaking out and standing up for his rights...I pay tribute to all of those human moderators keeping us all safe by having to look at some of the most horrendous, graphic content…There is a human element to all this."
Daniel also met with MP Chi Onwurah and with MP Damian Collins. All three MPs promised to keep fighting for the rights of moderators. Throughout Daniel's visit, it was clear that a whistleblower's voice was heard loud and clear. We will continue to work with Daniel to achieve further tangible impact.