The Signals Network aims to advance the public interest by encouraging transparency, accountability, reporting and whistleblowing.
ABOUT US
The Signals Network is a recognized 501c3 nonprofit organization in the United States.
Context
Free press is a pillar of democracy that holds the powerful to account and sheds light on uncomfortable truths
From Bartholome de Las Casas to Edward Snowden, whistleblowers are essential players in uncovering wrongdoing committed by the powerful
Whistleblowers often face legal, physical, psychological, and economic consequences as a result of their actions
Financial cut backs in the media hurt investigative journalism, making access to important information even more valuable.
Digital technology allows the immediate communication of information, collaboration, and has a global impact.

Mission
Search and Reveal
The Signals Network and its media partners, initially in North America and Europe, identify topics for investigation, make public the interest to receive information on these topics, and coordinate the impact of the investigation.

Serve and protect
The Signals Network offers the whistleblowers we work with six levels of protection:
– Legal support
– Confidentiality
– Psychological support
– Media relations management
– Advocacy
– Temporary retreat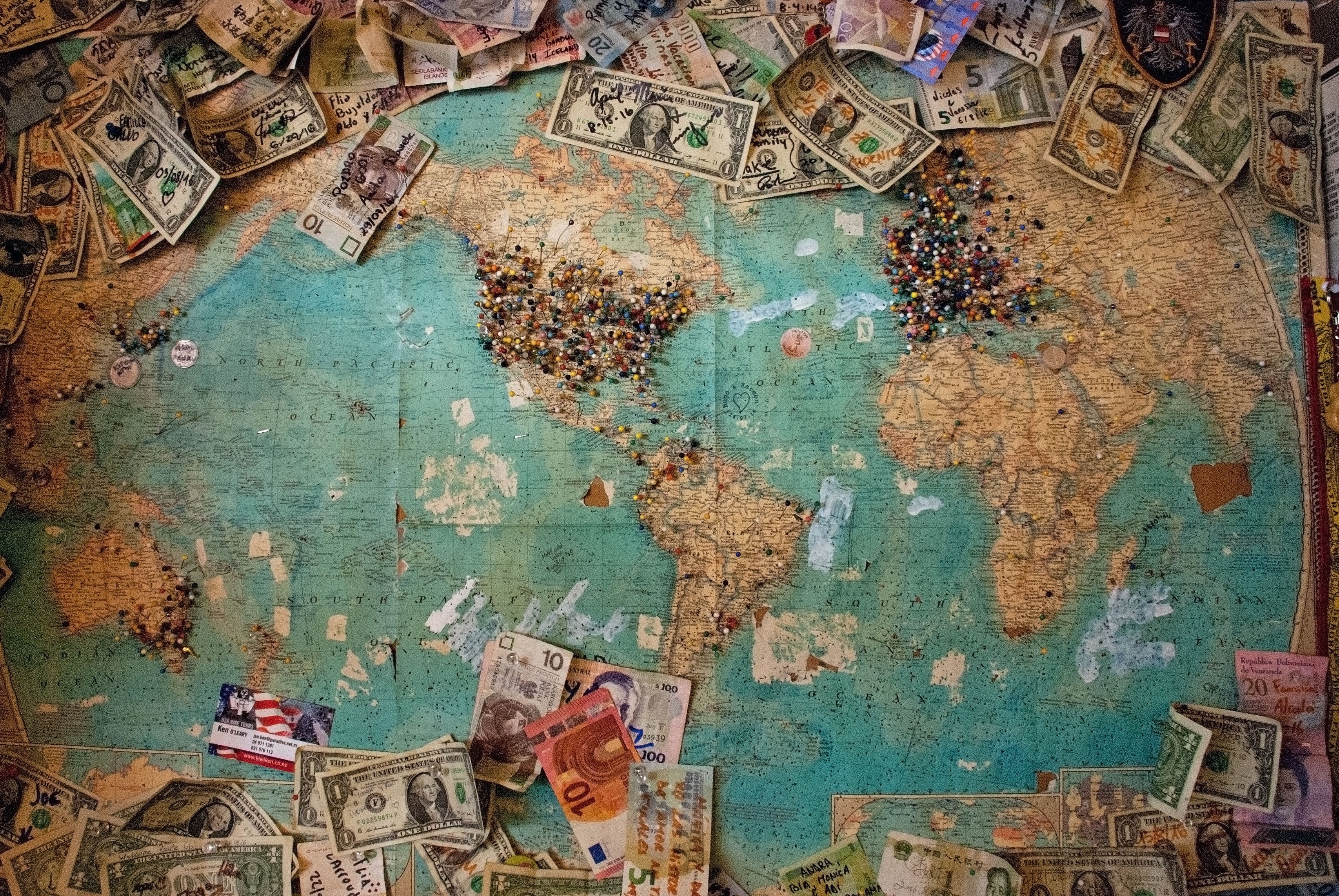 Focus
The Signals Network has no limitations on the topics it is prepared to work on, as long as the information is of high public interest.
The Signals Network is specifically looking for information related to:
– human rights crimes
– health issues
– digital privacy
– corruption
– environmental issues
– any global misbehaviour generating more than 1 billion dollars of impact
OUR BOARD
Peter Bale – Director
Peter Bale is a New Zealand-born journalist and editor. In August 2017 he was named the launch editor of Wikitribune. Bale previously served as director of the Center for Public Integrity from 2014-16 after a long career in journalism. In 1985, he took a position with Reuters in Sydney, and later moved to Europe, Asia, and the Middle East. After 15 years at Reuters, he then went into online journalism as a founder of FTMarketWatch.com and an online editorial director for News Corporation's Times Online. He later became an executive producer for MSN UK. In 2011, Bale joined CNN as the Vice-President of CNN International Digital.

William Bourdon
William Bourdon is a lawyer of the Paris Bar and an internationally engaged activist for the defense of Human Rights.
His main areas of activity are criminal law, including criminal business law and special criminal law, business law, including litigation and commercial contracts in France and abroad, media law, including the right of the press and cinema law and public and private international law. He is regularly invited at conferences in France and abroad and frequently writes articles on international criminal and civil justice, human rights, criminal law, globalization, issues of terrorism, the fight against corruption, whistleblowers, ecological and economic crimes. Finally, he actively participates in various activities with the French and foreign institutions.

Antoine Deltour
Antoine Deltour is the main whistleblower in LuxLeaks case. He worked as an auditor for PwC Luxembourg from 2008 to 2010. When he resigned, he copied hundreds of tax rulings that have lead, amongst other documents, to the so-called "LuxLeaks scandal". The disclosure of large-scale tax avoidance practices fostered several initiatives for better tax justice. He was convicted by Luxembourg criminal court in June 2016. He received a 12-months suspended sentence. After an appeal judgment in 2017, the sentence was reduced to 6 months. A last appeal in Luxembourg is ongoing. Afterwards the case could end in the European Court of Human Rights.

Dan Gillmor – Secretary
Dan Gillmor (dangillmor.com) is an educator, author, journalist, and entrepreneur.
Gillmor teaches digital media literacy and is director of the News Co/Lab at Arizona State University's Walter Cronkite School of Journalism and Mass Communication.
A journalist for almost 25 years with a variety of newspapers in the United States, Gillmor was an early participant in the news industry's digital transformation; he wrote a widely followed column and blog at Silicon Valley's San Jose Mercury News, tracking technology and its impact on the economy and society. Gillmor continues to write articles and commentary for several publications including Slate, Backchannel, The Atlantic and others.

John Kiriakou
John Kiriakou is a former CIA analyst and case officer, former senior investigator for the US Senate Foreign Relations Committee, and former counterterrorism consultant. While employed by the CIA, he was involved in critical counterterrorism missions following the terrorist attacks of September 11, 2001, but refused to be trained in so-called "enhanced interrogation techniques." and Kiriakou never authorized or engaged in these techniques: After leaving the CIA, Kiriakou appeared on ABC News in an interview with Brian Ross, during which he became the first former CIA officer to confirm that the agency waterboarded detainees and label waterboarding as torture. Kiriakou's interview revealed that this practice was not just the result of a few rogue agents, but was official U.S. policy approved at the highest levels of the government.

Turi Munthe – Treasurer
Turi Munthe is an entrepreneur and investor. He is currently Venture Partner at North Base Media, an early stage media VC. In 2007, Turi founded Demotix, which became the world's largest network of photojournalists, and exited to Corbis in 2013. Turi sits on the boards of several media non-profits, and lives in London.

Gilles Raymond – Chairman
Pragmatic innovator and entrepreneur who set up and sold 2 companies as CEO. His last one, News Republic, first mobile aggregator with 2500 signed medias worldwide had 2.5 million readers every day. News Republic was acquired for $57M. As an international engaged citizen, he is the President & Founder of The Signals Network.

Runa Sandvik
Runa Sandvik is the Senior Director of Information Security at The New York Times, focusing on education, security technologies, and architecture. Runa loves to travel and has spoken at numerous conferences around the world. She is a former developer with The Tor Project, a technical advisor to the Freedom of the Press Foundation and a member of the review board for Black Hat Europe. She tweets as @runasand.

Ben Wizner
Ben Wizner is the director of the ACLU's Speech, Privacy, and Technology Project. For more than 15 years, he has worked at the intersection of civil liberties and national security, litigating numerous cases involving airport security policies, government watch lists, surveillance practices, targeted killing, and torture. He appears regularly in the global media, has testified before Congress, and is an adjunct professor at New York University School of Law. Since July of 2013, he has been the principal legal advisor to NSA whistleblower Edward Snowden. Ben is a graduate of Harvard College and New York University School of Law and was a law clerk to the Hon. Stephen Reinhardt of the U.S. Court of Appeals for the Ninth Circuit.

OUR STAFF
Delphine Halgand-Mishra – Executive Director
Delphine Halgand-Mishra is the Executive Director of The Signals Network. She previously served for six years as Reporters Without Borders' North America Director, advocating for journalists, bloggers, and media rights worldwide. Earlier in her career, she served as Press attaché in charge of outreach at the French Embassy to the U.S. Since graduating from Sciences Po Paris with an M.A. in Journalism, Delphine has worked as an economics correspondent for various French media (such as Le Monde, Les Echos, L'Express), focusing mainly on international politics and macroeconomic issues.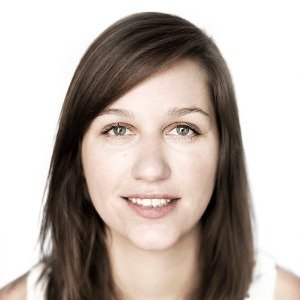 Amandine Orlowski
UX / UI Designer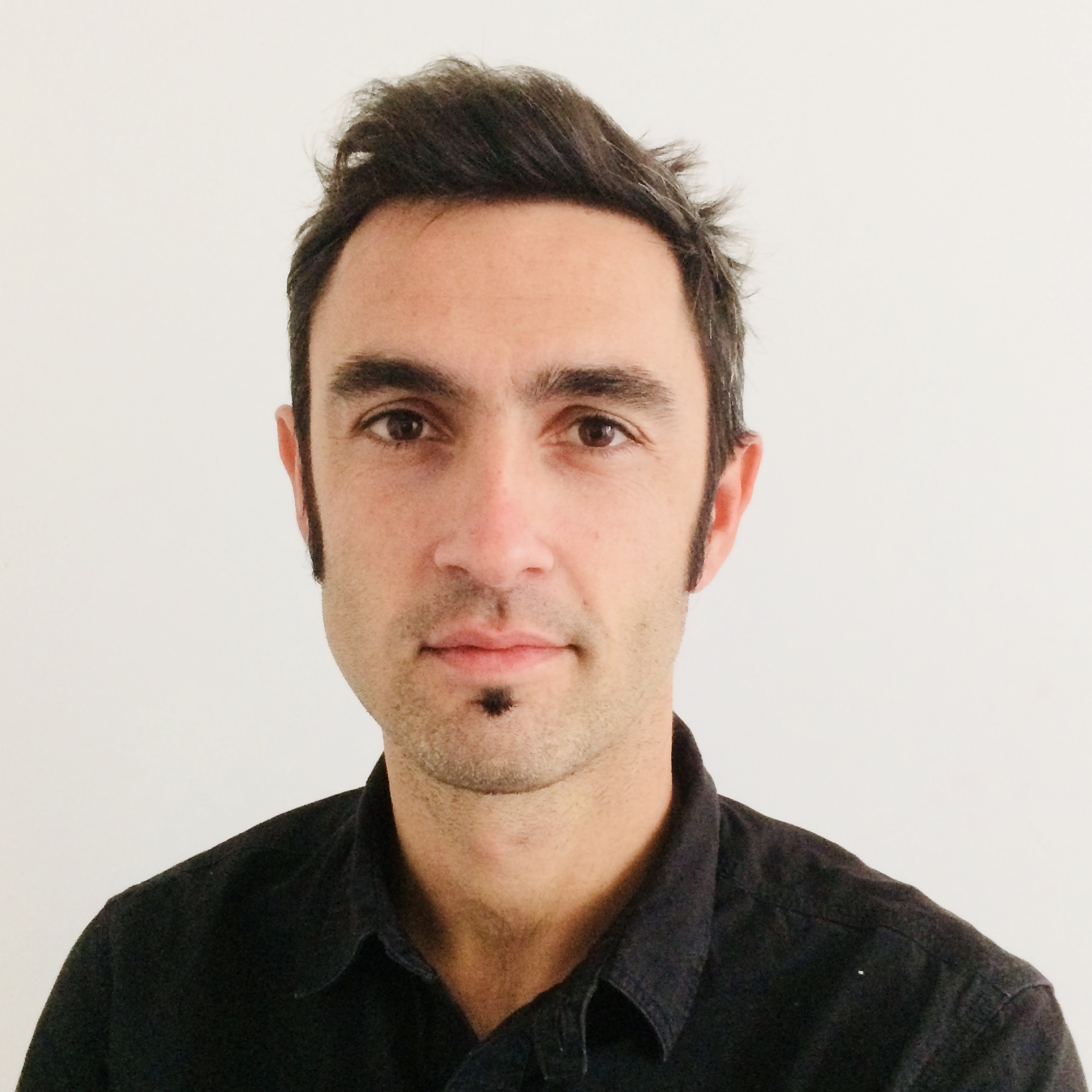 Mathieu Leddet
Technical Advisor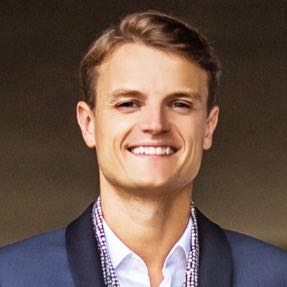 Sylvain Chaussard
Product Manager