Media Partners

Partners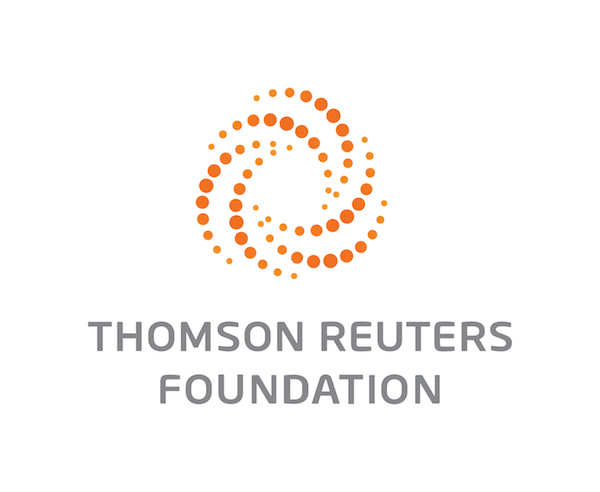 TrustLaw™
The Signals Network is a member of TrustLaw, the Thomson Reuters Foundation's global pro bono service that links high-impact social enterprises and NGOs with top law firms who offer free legal assistance.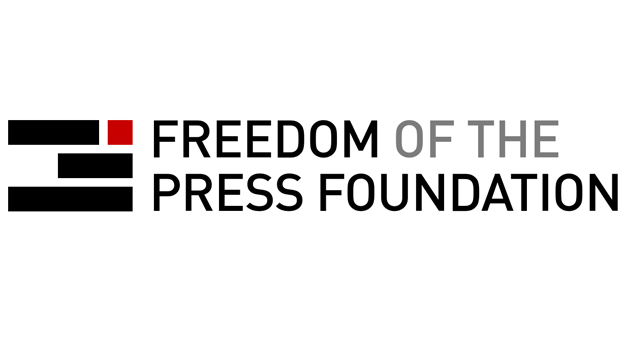 Freedom of the Press Foundation
Freedom of the Press Foundation protects and defends adversarial journalism in the 21st century.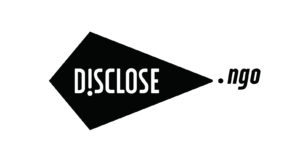 Disclose
Disclose is a non-profit newsroom and NGO of investigative journalism.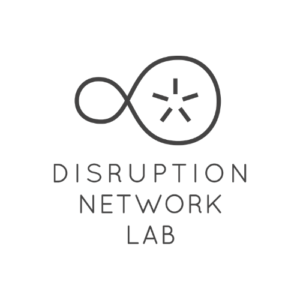 Disruption Network Lab
Disruption Network Lab is an ongoing platform of events and research focused on the intersection of politics, technology and society.