Tech Accountability Project
Helping make the tech sector accountable by supporting journalists and whistleblowers
Smart phones. Cars. Voting. Medical records. Your next purchase. The news. Refrigerators. Music. Watches. Smart speakers. Technology has become both essential and integral to every aspect of our lives. The growing dependence of our democracies on technology, and specifically on AI and private tech companies, for innumerable aspects of our day-to-day lives requires an unprecedented level of scrutiny of these industries.
What will it take to make the tech sector accountable?
The role of journalists and whistleblowers in holding the tech sector accountable is more essential than ever.
The Signals Network's Tech Accountability Project aims to contribute to efforts to hold the tech sector accountable in a unique partnership with Amnesty International. This effort will include developing resources and providing support for tech workers considering speaking out about misconduct or unethical behavior at their companies. In partnership with journalists and civil society organizations, we seek to hold powerful interests to account in the tech industry and empower tech workers across the sector… and the globe.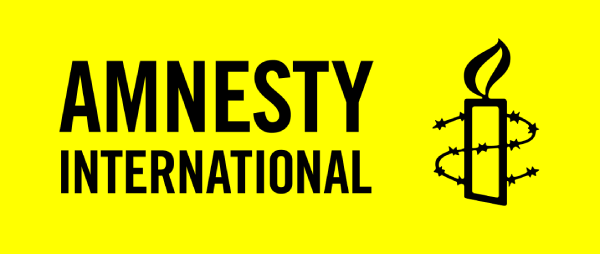 The Tech Accountability Project includes:
Developing and circulating resources specific to tech workers in partnership with Amnesty International
Providing support to tech whistleblowers, including legal support
Supporting media investigations into the tech industry
Our Tech Whistleblowing Essentials include:

Featuring a Legal section, created by The Signals Network based on the experience of former whistleblowers.
Explore the Handbook
A collection of resources for tech workers looking to make more informed decisions about whether to speak out on issues in the public interest.
The Tech Worker Handbook is just the beginning
In the coming months, we'll be producing more resources in partnership with experts to support the courageous tech workers who speak out in the name of the public interest. Questions? Ideas? Interested in working together?
NOTE: For those inquiring about possible support for your own case, never use a work device, use only secure channels, and please do not share confidential information about your case with anyone except a hired lawyer.