Delphine Halgand-Mishra
Executive Director
Delphine Halgand-Mishra is the Executive Director of The Signals Network. She previously served for six years as Reporters Without Borders' North America Director, advocating for journalists, bloggers, and media rights worldwide. Delphine regularly appears on American (CNN, Fox News, PBS, Democracy Now!,..), foreign media (BBC World TV, Al Jazeera, France 24) and gives lectures and conferences at U.S. universities (Harvard, UCLA, Yale, Columbia) on issues of press freedom violations. In May 2017, she received the 2017 James W Foley American Hostage Freedom Award for her work assisting American journalists detained abroad.
Earlier in her career, she served as Press attaché in charge of outreach at the French Embassy to the U.S. Since graduating from Sciences Po Paris with an M.A. in Journalism, Delphine has worked as an economics correspondent for various French media (such as Le Monde, Les Echos, L'Express), focusing mainly on international politics and macroeconomic issues.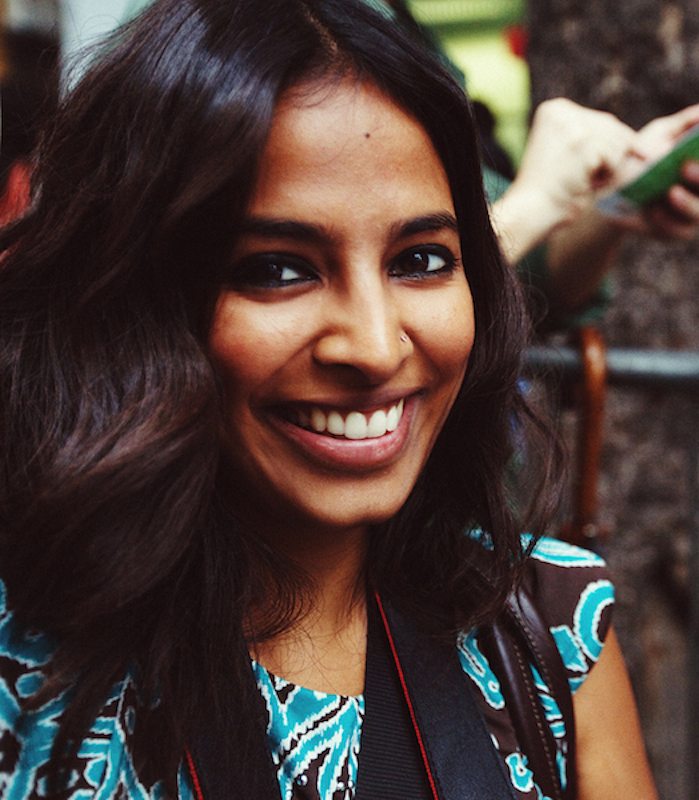 Preethi Nallu
Acting Executive Director

Preethi Nallu is a writer, analyst and visual journalist, from India, and the founding editor of News Deeply's independent media platform about refugees.
Born in Iran, raised in India, she has researched and reported about humanitarian and human rights issues across the globe, including freedom of expression and media reforms.
Preethi has worked for mainstream media outlets and global think tanks. She also leads multimedia campaigns, advocacy and "research visualization" for the UN and humanitarian agencies.
Preethi is the Acting Executive Director of The Signals Network, during Delphine Halgand-Mishra's maternity leave.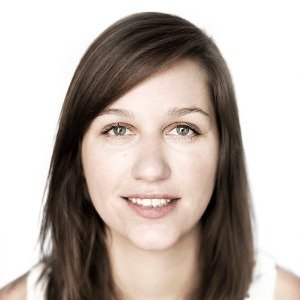 Amandine Orlowski
UX / UI Designer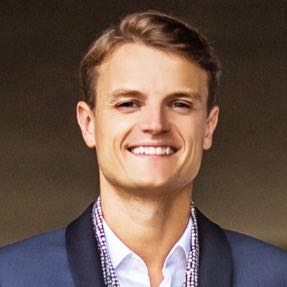 Sylvain Chaussard
Product Manager